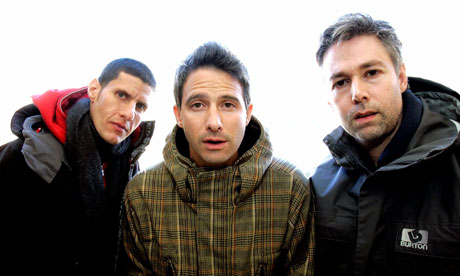 Interesting situation…Adam puts in his will that he doesn't want Beastie Boys' music to be used in commercial advertising. However, the other members of the band still have that right to license it because they are authors. But then, Adam's family gains his rights and can sue the company who uses their music even though the other guys said yes. Jeezes, music business at its finest.
(Source: Guardian)
Posted on September 14th at 11:10 AM
Tagged as: beastie boys. music. licensing. adam yaucht.

spankydoodledandy likes this
cassienegronmusic posted this